DOLBY LICENCED MIXING & DUBBING STUDIO
THE STUDIO
     Mafilm Audio Kft. was formed from the Audio Department of Mafilm Film Studios, and started its operations on 1 January 1990. Besides audio post production for Hungarian feature films, Mafilm Audio took up the activity of dubbing and subtitling international movies. Thanks to our colleagues with extensive professional experience, the company soon became Hungary's leading dubbing studio and garnered international recognition. As part of its activities of more than 30 years, Mafilm Audio has dubbed more than 1,200 feature films, thousands of television and home entertainment movies, prepared more than 30,000 hours of voice-over, and thousands of movie-related PR footage, ads trailers, spots, clips, featurettes. Furthermore, the company has also created subtitles for thousands of feature films, home entertainment, and TV movies.
     Mafilm Audio is working with highly qualified experts, the best in Hungary, having respectable professional experience, and puts special emphasis on training young colleagues.
     Mafilm Audio is equipped with eight audio recording studios, a Theatrical mixing room, four 5.1/7.1 mixing rooms. Also has the necessary auxiliary technological rooms for editing, transfer, preparation, and QC.
     The studio also pays special attention to the high quality and continuous development of its technical equipment. As far as dubbing motion pictures for cinematic presentation, we have been working on movies of the biggest national and international distributors.
     Our company's most important guiding principles are reliability and quality. That is why we have an extremely broad clientele, and that is why we can maintain close working relations with our clients for many years.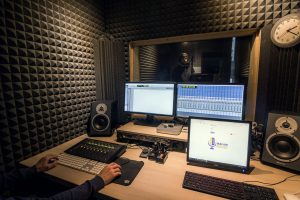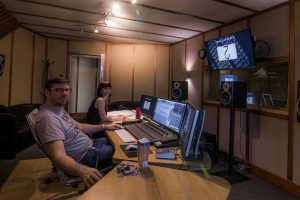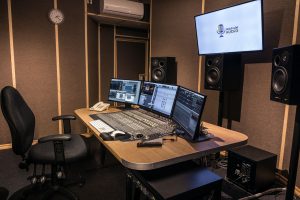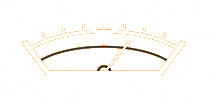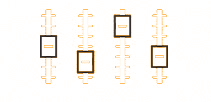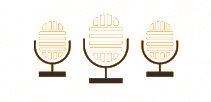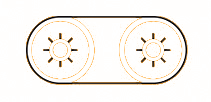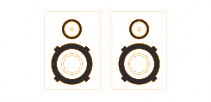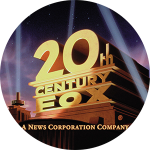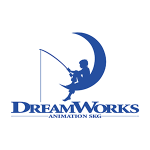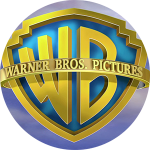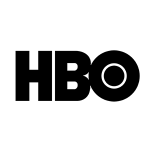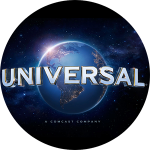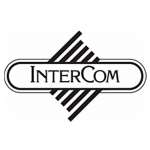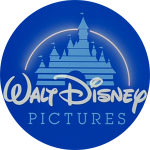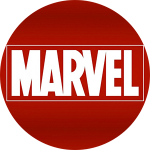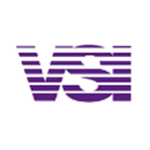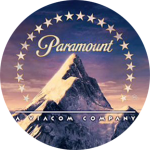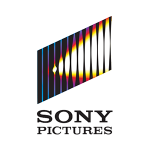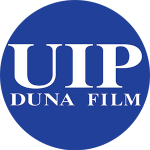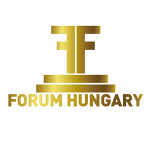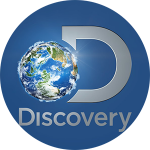 Róna u. 174.
Budapest, Hungary 1145
mail@mafilmaudio.eu
Tel: (+361) 469-20-30
Fax: (+361) 467-20-05
Our studio is open:
Monday - Friday: 9am - 7pm
Saturday - Sunday: Flexibile