Mafilm Audio works with highly qualified experts, having respectable professional experience, and puts special emphasis on training young colleagues. We are proud to work with Hungary's best dubbing experts: skilled translators, adaptors, editors, production managers, voice artists, dubbing directors, and sound engineers.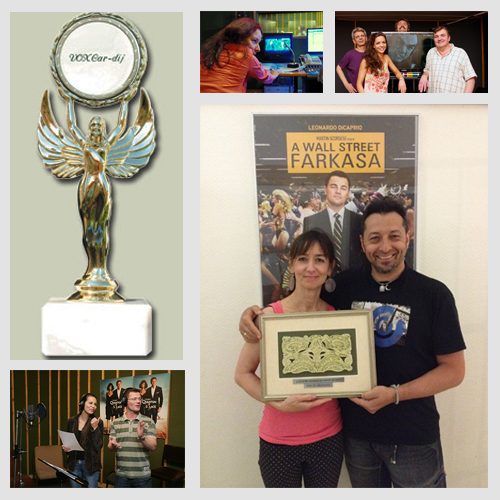 AWARD WINNING DUBBING
Our passion is to create high quality dubbing. In 2013 one of our directors, Orsolya Dóczi won the "Best Dubbing" Award for creating the dub version of The Wolf of Wall Street. We have also received several awards for our previous works.

ACTORS LOVE TO WORK WITH US
It is easy to do the best since we can work with the best. We are proud that all the actors and actresses in Hungary love to come to work with us to create something special.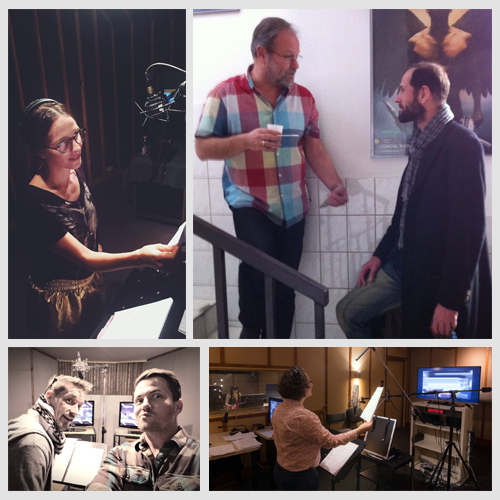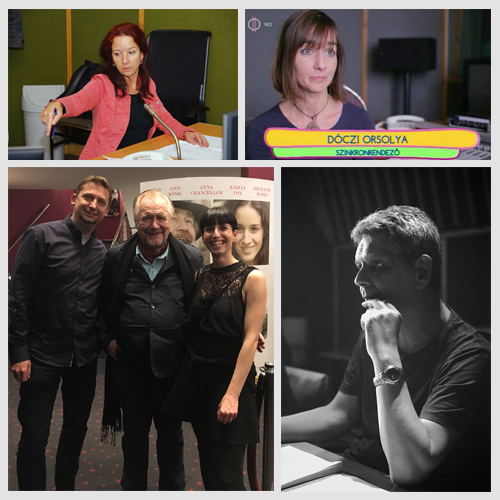 YOU ARE WELCOME!
Customer satisfaction is always a number one priority for us.
Please feel free to contact us with your questions or requests. You can contact us by email or call us during working hours.